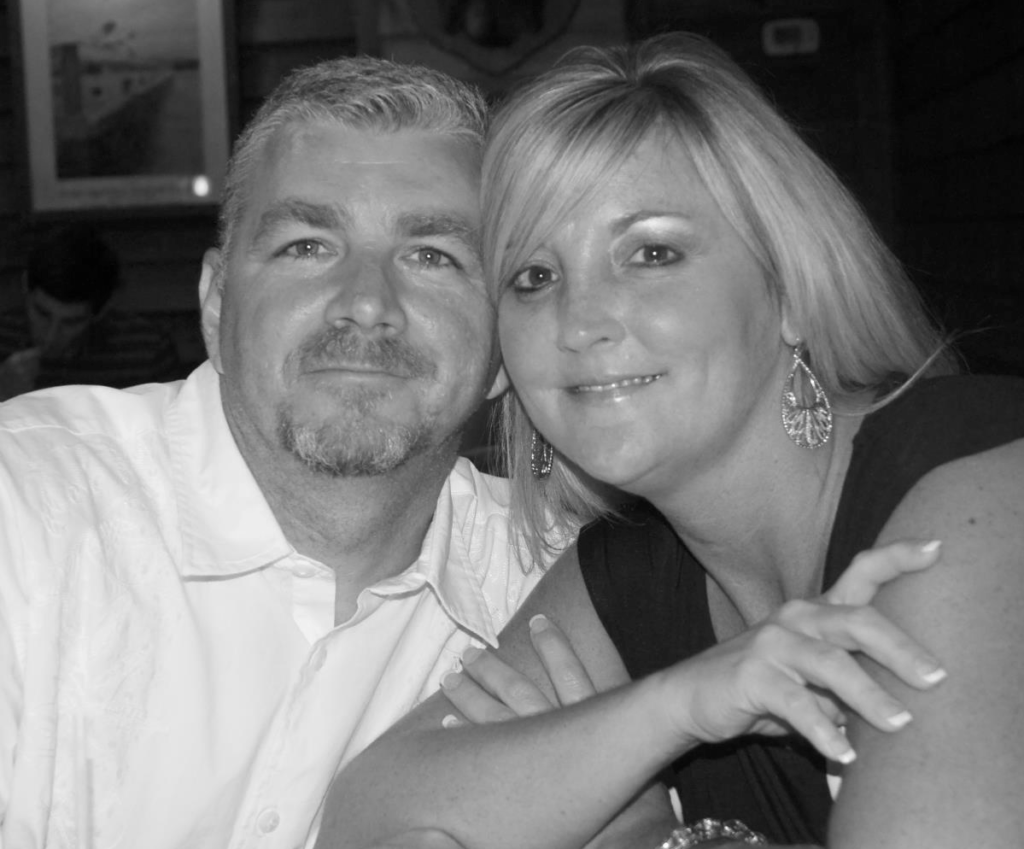 The mission of River of Life Ministries is to love God, to love others, and to magnify the name of Jesus Christ. Your past does not determine your future! We are a ministry of restoration, as well as leading new Christians into a deeper walk with our Savior.
At River of Life Ministries, we empower you to pursue a greater future in Christ Jesus.
LEAD PASTORS
Jamie and Patty Rewis are the Lead Pastors of River of Life Ministries in Rincon, Georgia.They have been married for 16 years and in ministry together for 12 years.